Log in to Microsoft 365 Multi-Factor Authentication !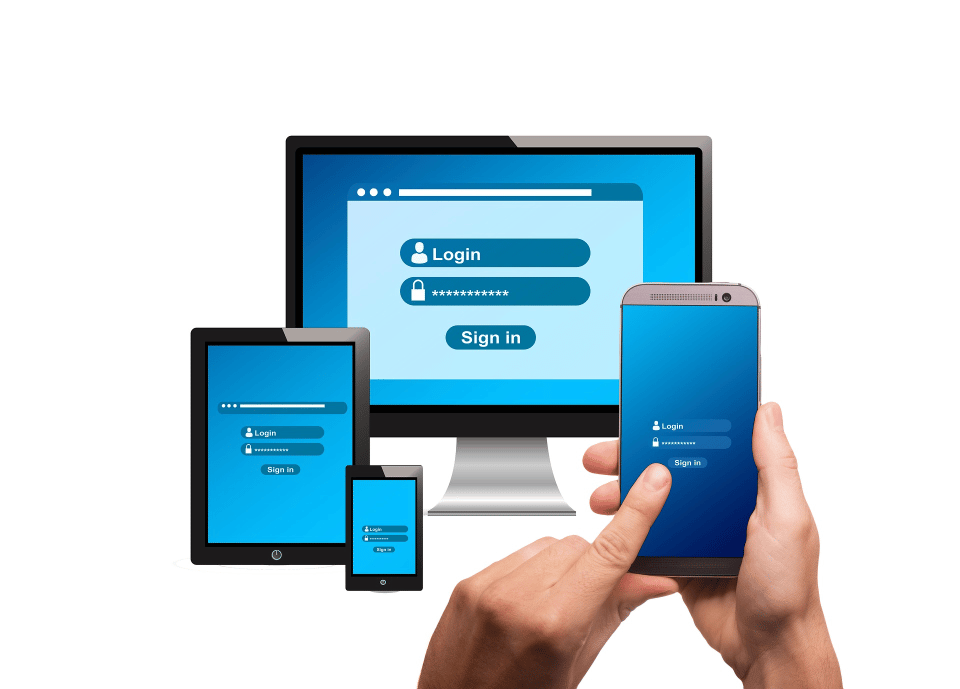 Trouble logging into your account ?
Microsoft is changing its policy
Multi-factor authentication required
for your Microsoft 365 account?
Microsoft has recently chosen to strengthen their security, as well as that of these users. They had already implemented multi-factor authentication in office 365 for some time, but until today, it was not mandatory for companies to protect their accounts. From December 31, 2022, Microsoft intends to switch all of their O365 accounts to double authentication also called « multi-factor authentication » (MFA)
You may have some problems connecting to your emails when trying to access them from Outlook, or even your smartphone from its « mail » app! If so, you've come to the right place! Learn how to sign in to Microsoft's « Authenticator » app and secure your account!
By trying to connect to your account via your web browser or other, you must have noticed that it asks you to protect your account with their new application, and asks you for that, a whole lot of manipulation to do. It then provides you with a qr code, which will be useful for your connection
French version available here ↓ – Version française disponible ici ↓
 » Se connecter à l'authentification multi-facteurs de Microsoft 365 ! « 
To begin, on your computer go to the Microsoft office site via the web link: www.office.com and click on « Login ».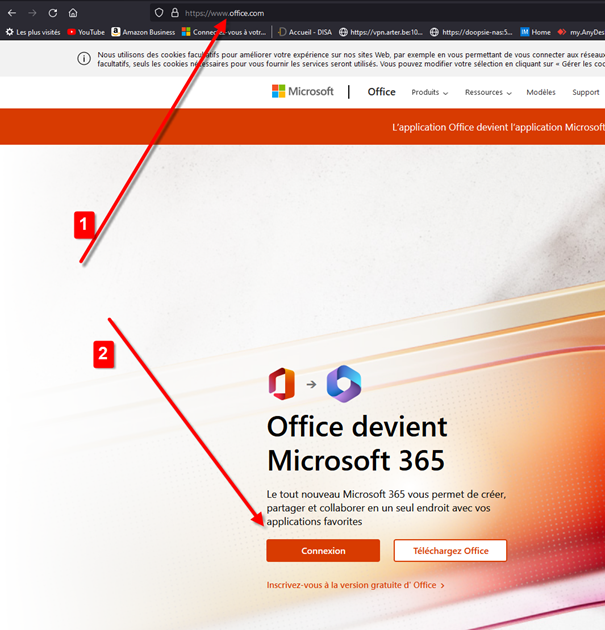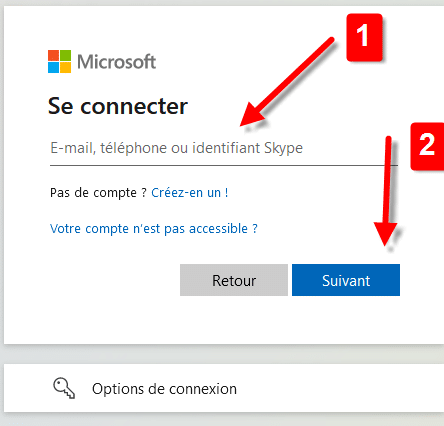 2. Log in to your office account by entering your email address and clicking « Next »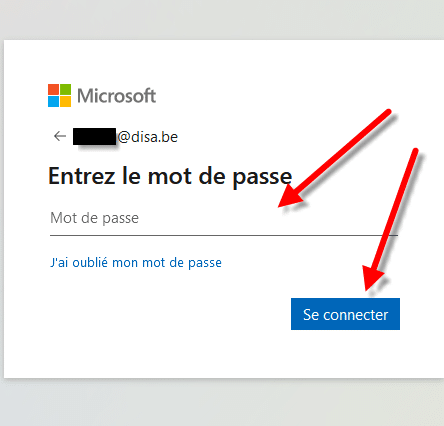 Enter your password and click on « Connect »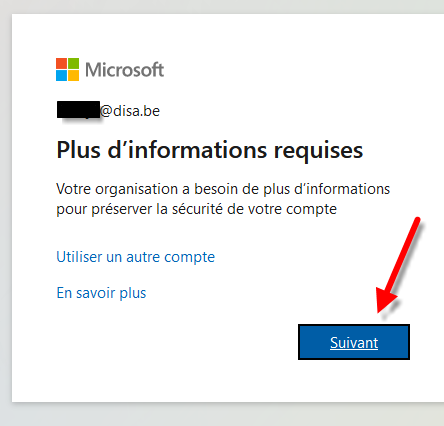 Microsoft asks for more information to keep your account secure :
Click « Next »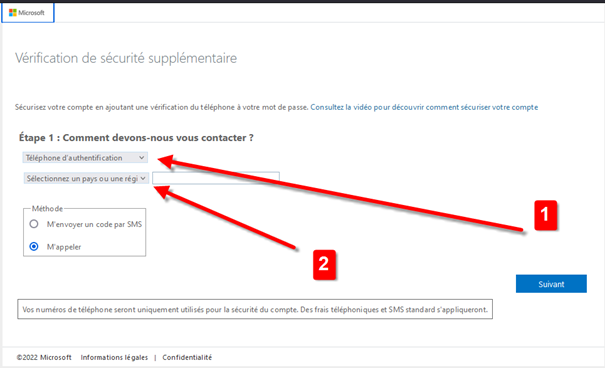 5. Once you get to this setup page for additional security verification, you will see in « Step 1 » two drop-down lists of choices to allow Microsoft to contact you to verify your identity.
It is highly possible that once you click « Next » (Step 4), Microsoft does not show you this additional verification window but only the « Configure Mobile App » window (Step 8)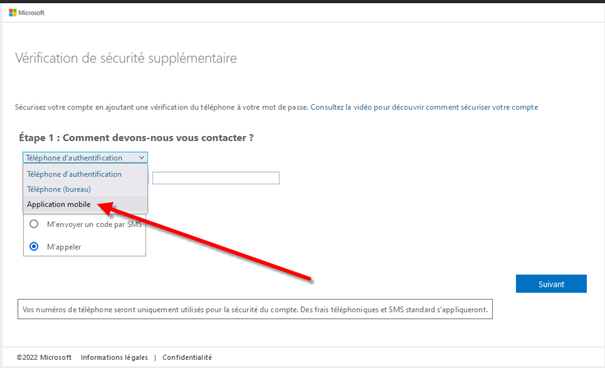 Select as the first choice:
 » Mobile app «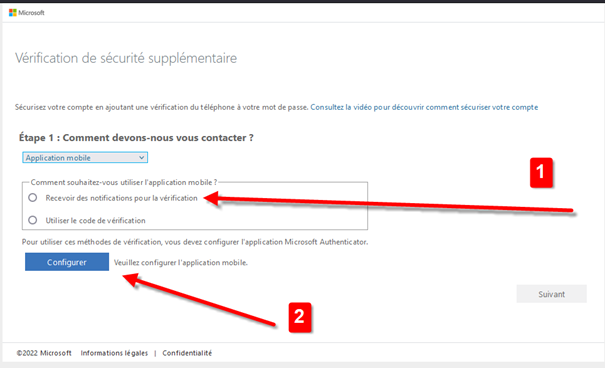 7. Then choose the option:
« Receive notifications for verification »
And then click « Configure »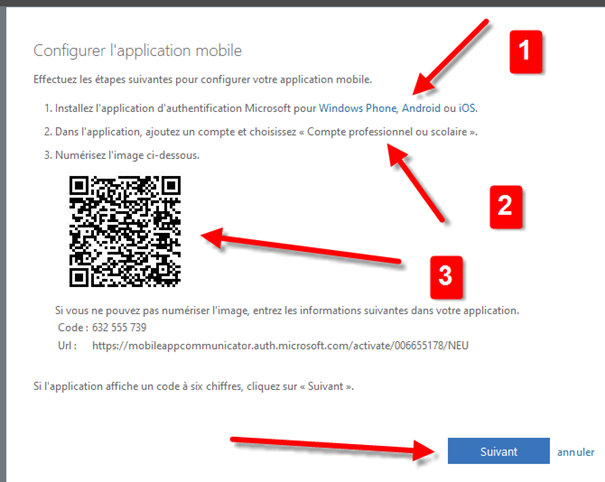 8. Then you will see different manipulations to do. (Described below ↓)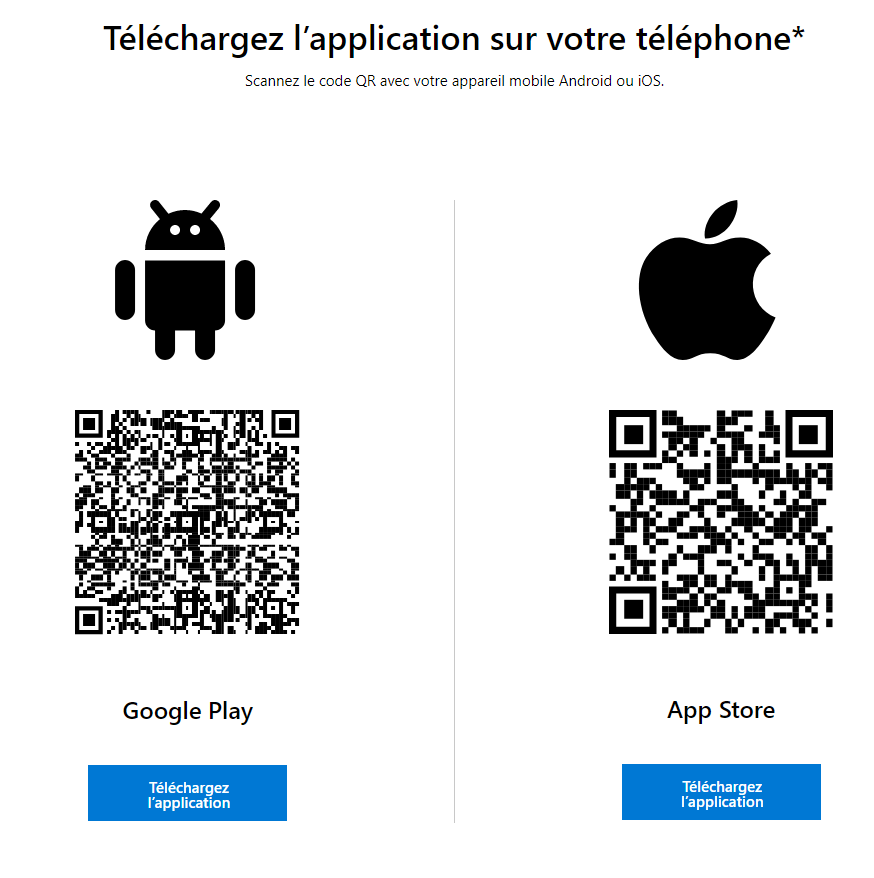 9. First, download Microsoft's « Authenticator » app. Click on the links below to download ↓ or scan the QR codes opposite (←).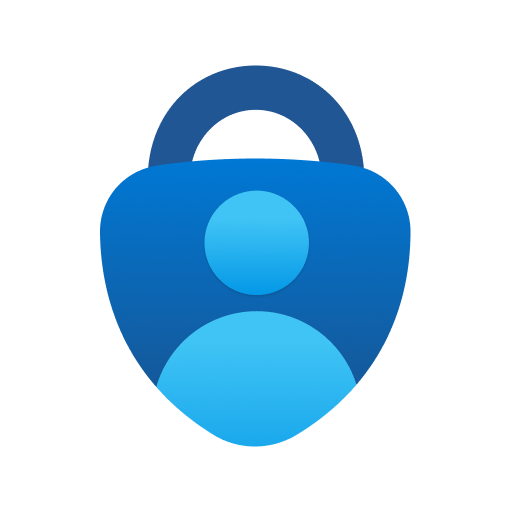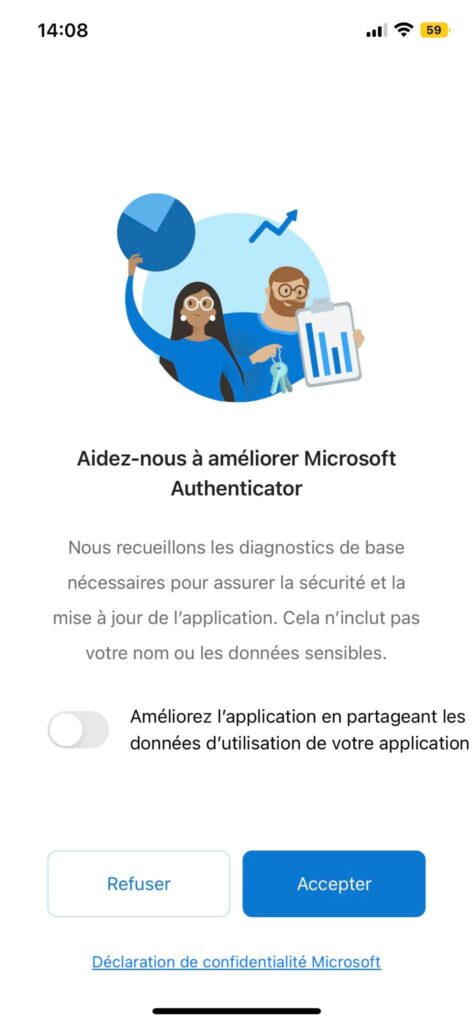 10. Launch the app and agree to Microsoft's terms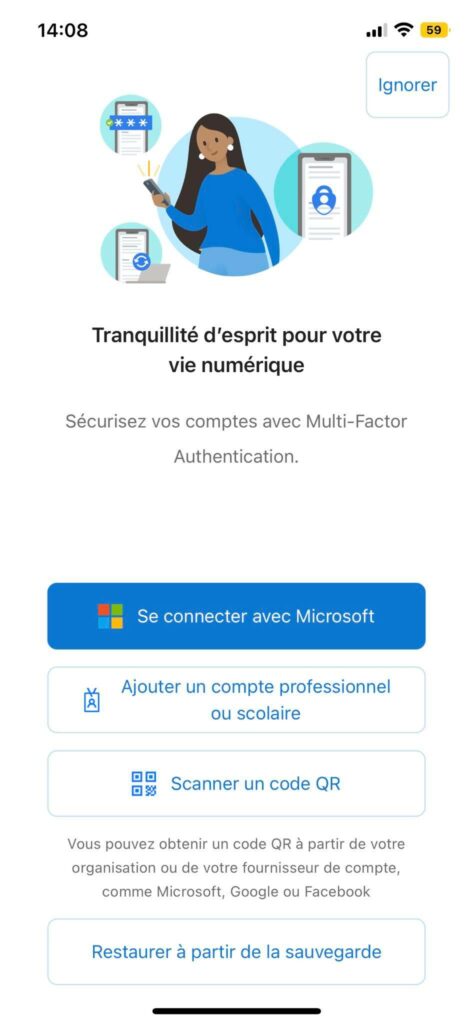 11. Choose the « SCAN A QR CODE » option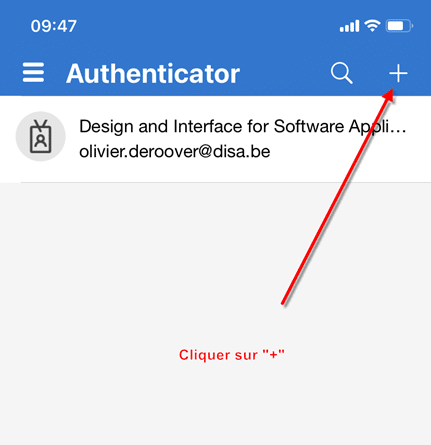 (In case an error has occurred, and you will have returned to the home page of the application, click on the « + » at the top right to add an account)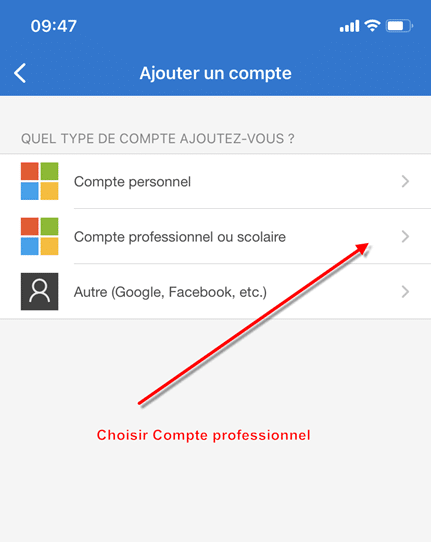 (Choose « Work or school account »)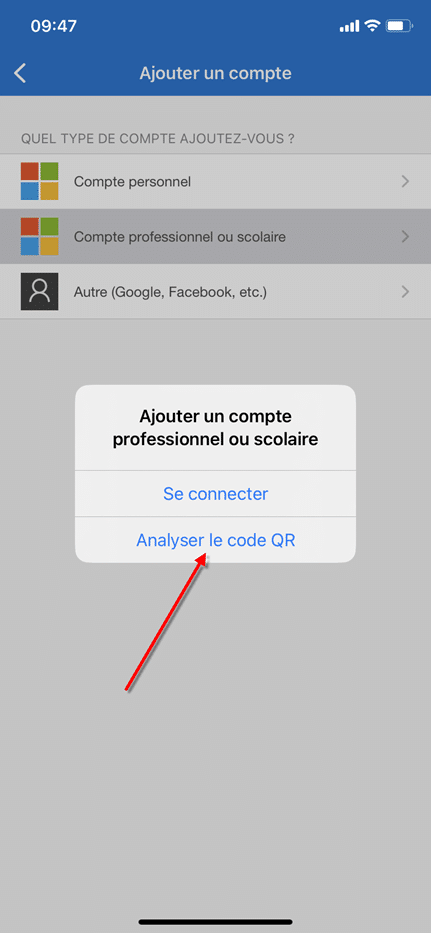 (To then choose « Scan QR Code »)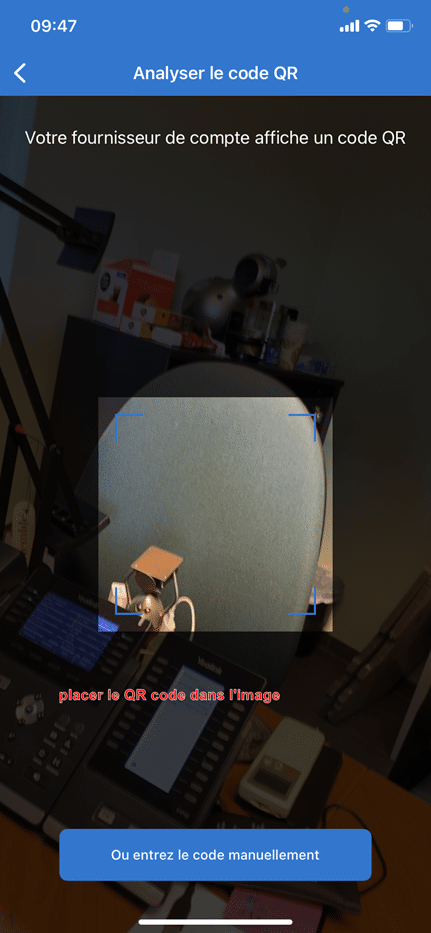 12. Place the QR code inside the square in your camera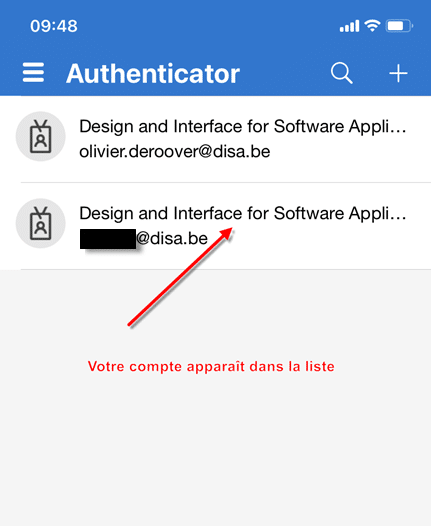 13. Your account is now visible in the « authenticator » list,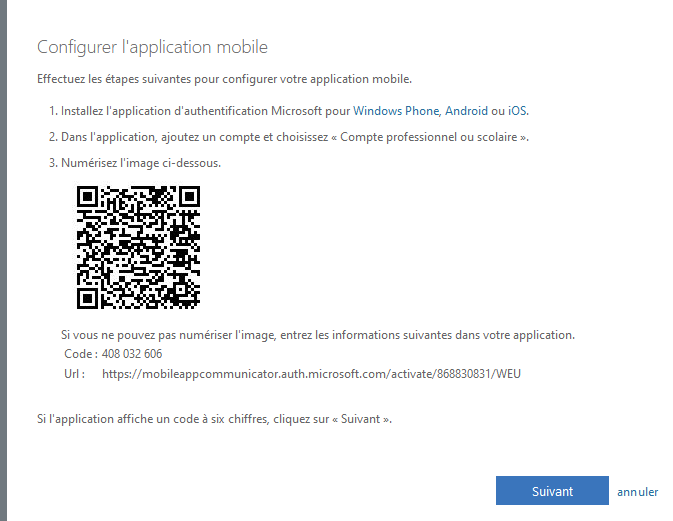 14. Once your account appears, return to the internet via your computer, on the page previously opened (opposite ←)
and click « Next »
If you did not have the additional verification window (as said above and below ↓)
and you just had to scan the QR code, then click « Next » (above↑),
You will see that your application asks you to confirm your connection.
Confirm the request, and see that your computer will have validated your double authentication.
Finish, and your manipulation is finished!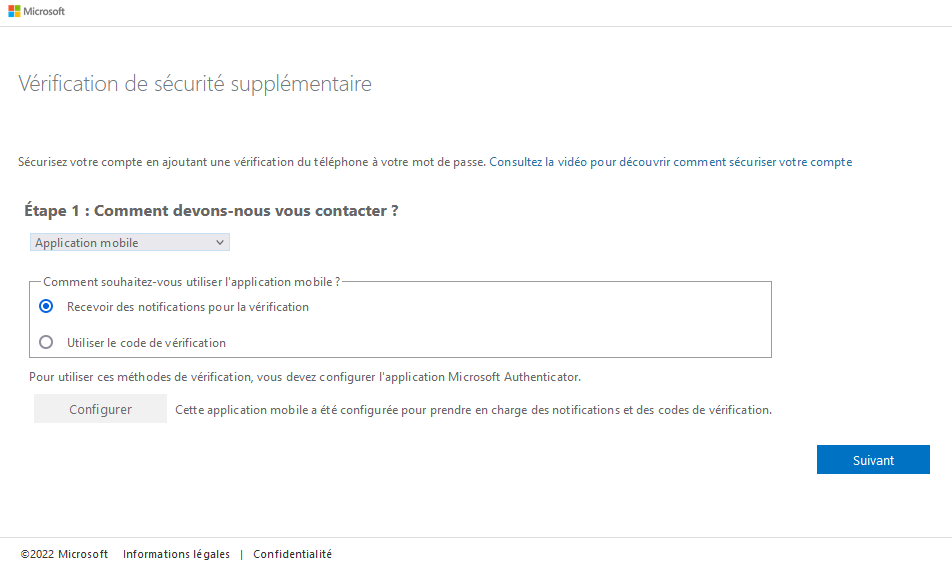 15. In the case of additional verification, complete step 1 by clicking « Next »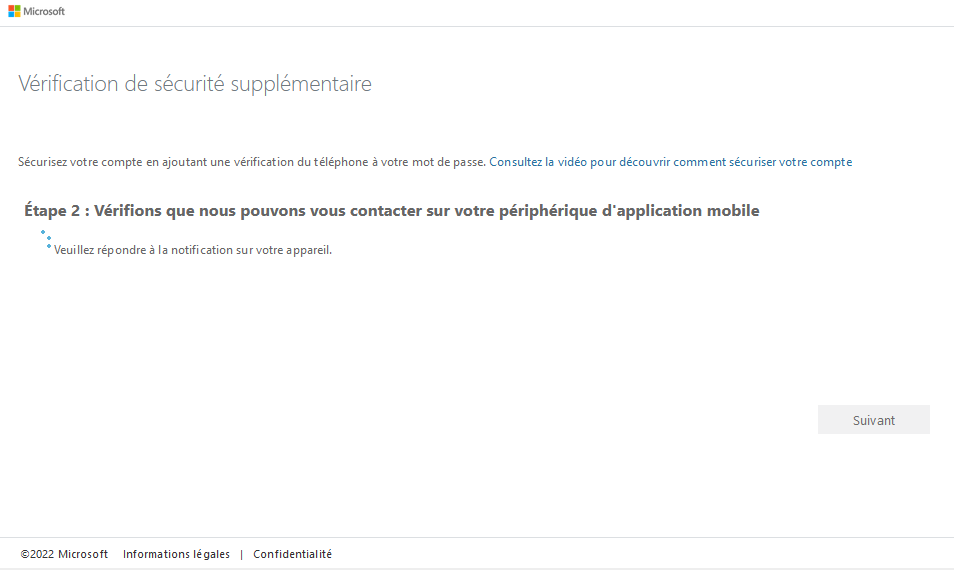 16. Step 2 is verification in « sync » with your mobile. Go to the « Authenticator » app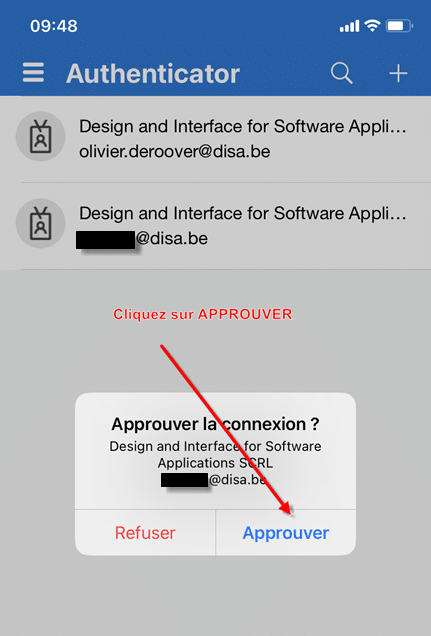 17. Approve the connection on your phone… and go back to your computer to click « next » to complete step 2!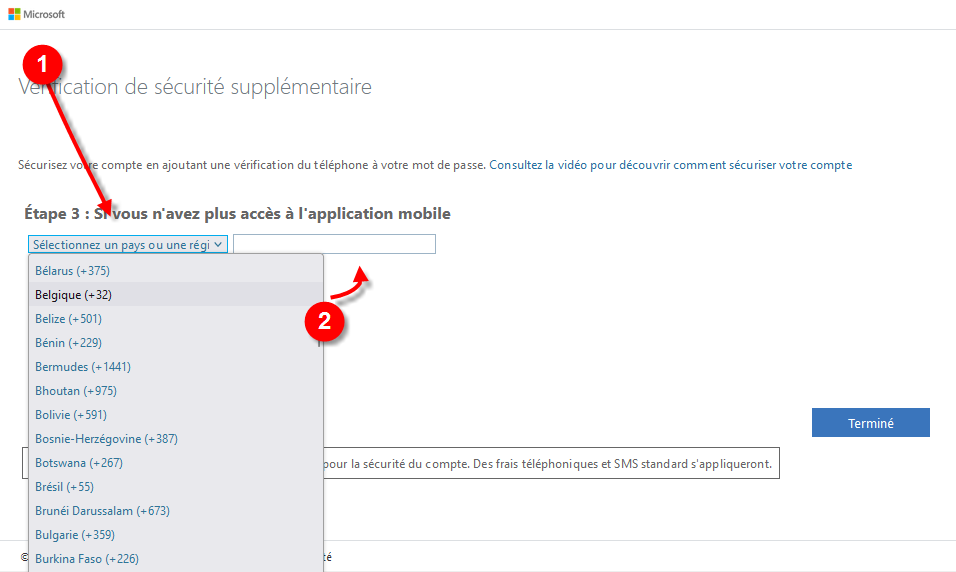 18. Finally, select your country index
(For example: Belgium) and enter your telephone number.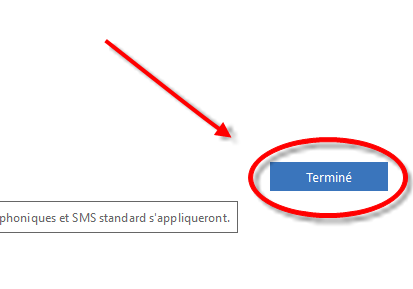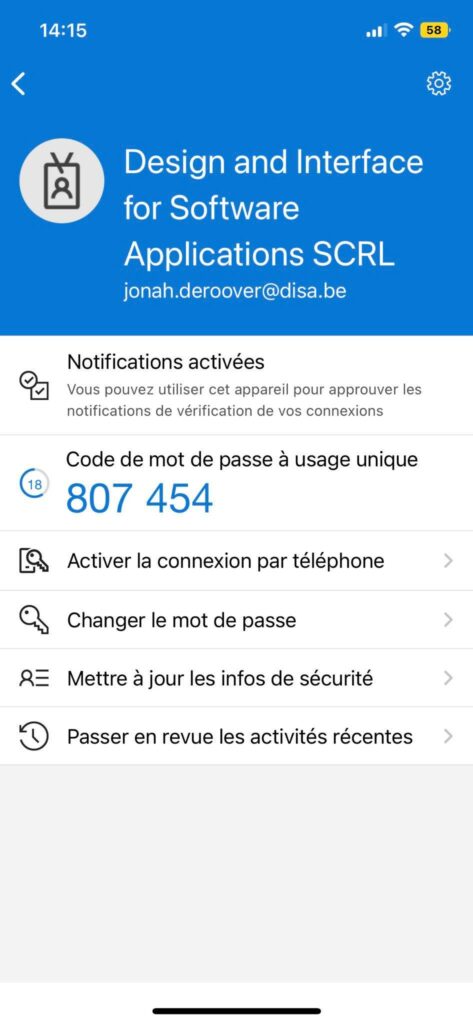 20. The app will allow you to access some « basic » security settings for your account.
You will have the opportunity to change certain security information, but also to change your password.
You will also be able to watch the different activities of your account.

The code entered is a unique 6-digit code that automatically changes every 30 seconds
(which serves as a second way to validate its identity)
---
Your configuration is finally ready, all you have to do is connect your accounts to your devices. And to use your account(s), in complete safety!
If you have any questions about our manipulation, or if you want help with its realization,
do not hesitate to contact us via our website, but also by email at info@disa.be or by phone at 02/372.31.00
---
If you want to connect your account to your phone, we invite you to read our article on this subject!
Read our article by clicking on its name → : « Connecter un compte Exchange sur son smartphone avec MFA« 
---

---